---
Hyperion, sustainable data centre
Hyperion is part of the CSR approach of companies. It guarantees the highest level of performance and safety and allows you to save up to 50% in electricity consumption.
Why using
Hyperion technology ?
A strategic choice for the future!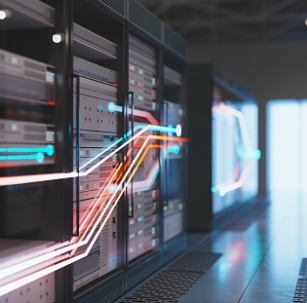 50%
electricity consumption
saving
90%
savings on total operating costs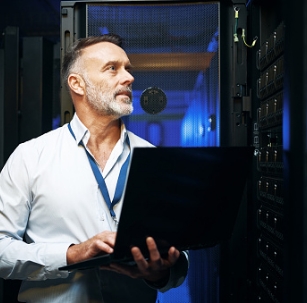 -60%
technical breakdowns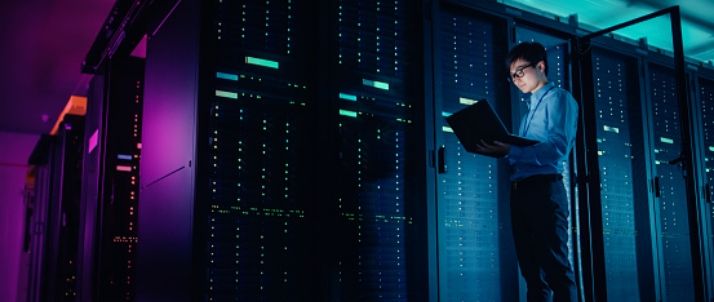 Lifetime
of your servers
X2
X5
Computing power
deployable with the same power consumption and/or
with the same space requirement.
Our partners
They support the HYPERION solution!
A french company and solution availible all over the world.
with a simple mission: make you gain IT energy performance!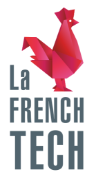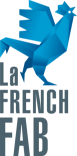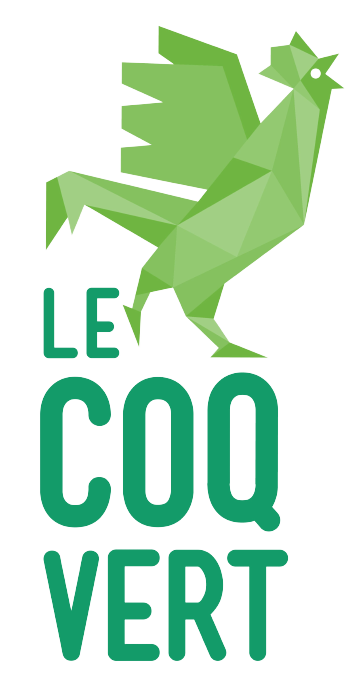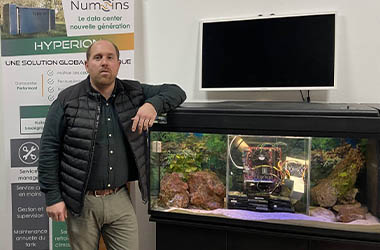 From idea to solution
It all started with a immersed server in an aquarium…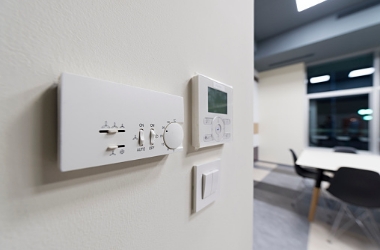 GAIN IN ENERGY
Save 90% of energy, optimise space and reuse produced heat.
Discover the full value of Hyperion for your company.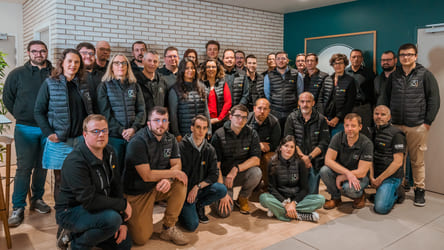 Who better than an expert?
Hyperion solution is above all the fruit of the work of passionate men and women belonging to the Numains Group.
How des it work ?
Servers are immersed
in stainless steel tanks containing a
biodegradable fluid
not electrically conductive
The heat generated is
recovered and reusable
This valorization of heat
is simply made
from the connexion
to a water loop
The heat can thus be used
according to the needs of the building (boiler, underfloor heating, DHW, etc.)
---